COURSE DATES
Friday 17th, Saturday 18th, Sunday 19th April 2020 (Phase 1) – Places available
Friday 15th, Saturday 16th, Sunday 17th May 2020 (Phase 2) – Places available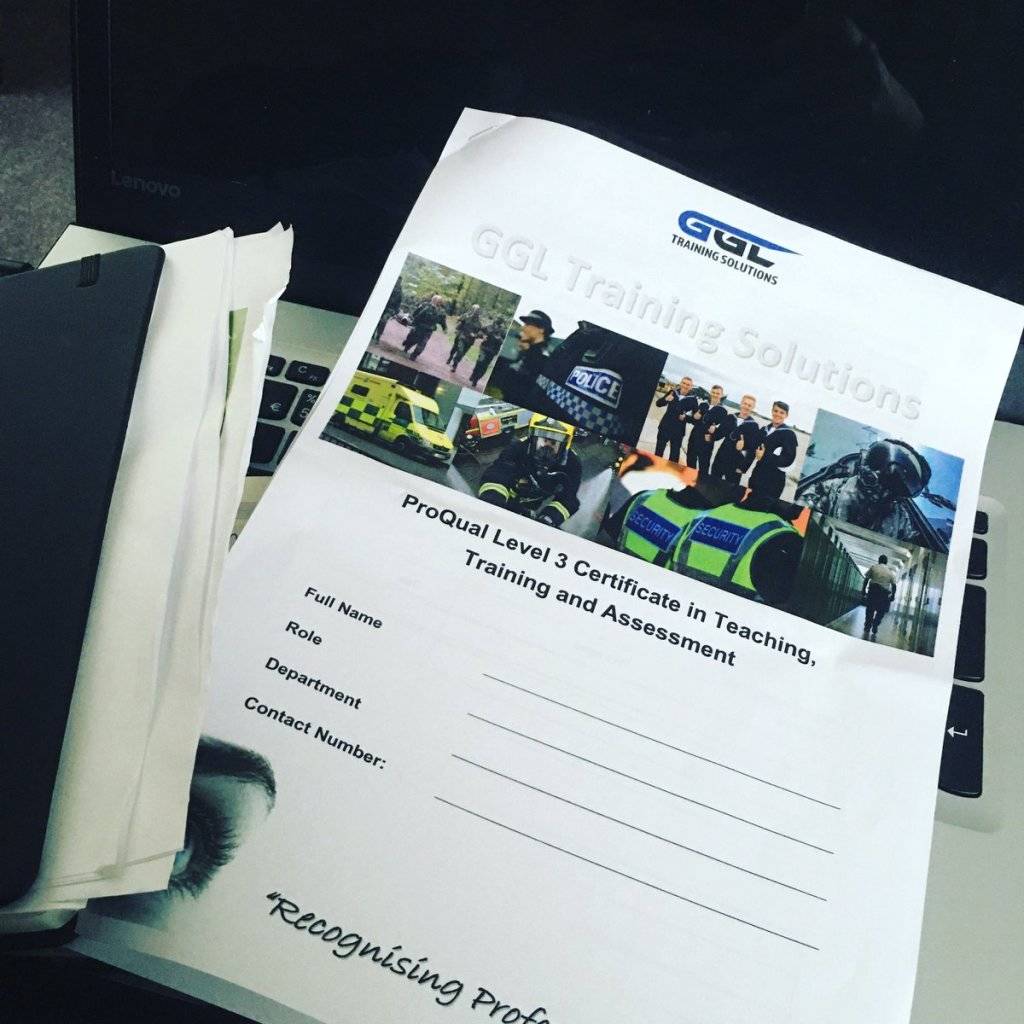 The Level 3 Certificate in Teaching, Training and Assessment is designed for individuals working in a learning and development role, such as assessors or trainers, who are required to deliver teaching or training and assess skills, knowledge & understanding in the workplace, workshops, classrooms and other training environments.
It aims to equip candidates with the knowledge of how to plan and deliver learning sessions that incorporate assessment. The learning outcomes cover knowledge principles of teaching, training and assessment and competence skills.
The course will be delivered over 2 weekends of training, which will incorporate classroom based learning, blended learning culminating in a practical teaching delivery by all candidates to 'Showcase' their acquired skills, knowledge and practice. The course has been designed to be challenging yet enjoyable, as it aims to put candidates outside of their comfort zones, in a way that provides opportunity of learning exploration providing essential foundations for becoming a successful trainer.
The course requires that each candidate must complete 2 mandatory units
The total qualification time for the course is 90 hours, and is internally assessed and verified by GGL Training Solution staff, Assessors and independent Internal Quality Assurers (IQA's). The training and candidate evidence is then externally verified by ProQual verifiers, to ensure quality and standards are maintained throughout the learning journey.