Law Enforcement & Policing
GGL have a network of policing specialists who have operated from operational level to the highest strategic positions and have overseen the most challenging policing operations. We can support law enforcement agencies to achieve best practice, in complex, challenging and high risk environments.
We operate to the highest of international standards of operational performance and law enforcement management practice. Our support services range from developing strategic planning and ethical leadership skills, to supporting operational training in investigations, counter terrorism, intelligence, forensics, and professional standards.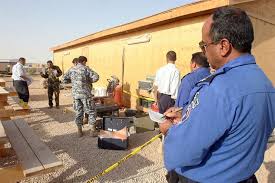 Serious & Organised Crime
GGL have a team of experienced investigation professionals able to support international authorities to develop their ability to understand, investigate and prosecute serious and organised criminality. We have experience in border security and international intelligence management systems.
Intelligence Management
GGL have professionals experienced in delivering training relating to intelligence handling, analysis and assessment. We also have experience of implementing strategic intelligence management plans at national level.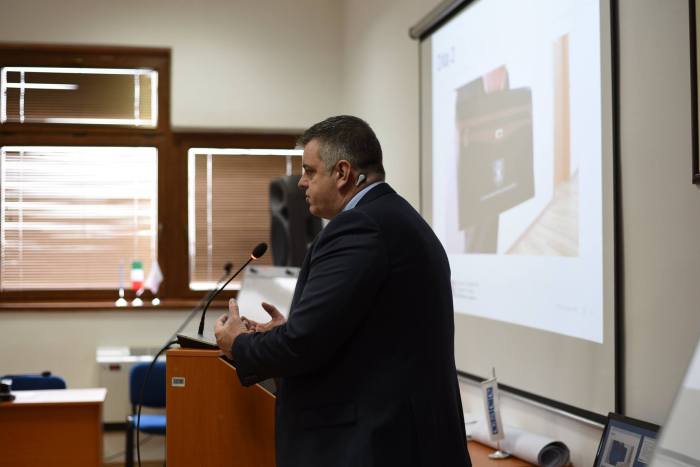 Leadership & Strategy
GGL have also delivered training & mentoring in relation to ethical leadership, strategic planning and change management. In addition we have subject matter experts experienced in the delivery of training and advice regarding anti corruption measures, professional standards and counter corruption investigation tactics to national units responsible for promoting integrity and ethical conduct.