Delivering a Level 3 Teaching, Training & Assessment Course & Qualification
GGL work with subject matter experts, from a variety of public sector backgrounds (in this case law enforcement) enabling them to develop their skills and become qualified trainers in their chosen field.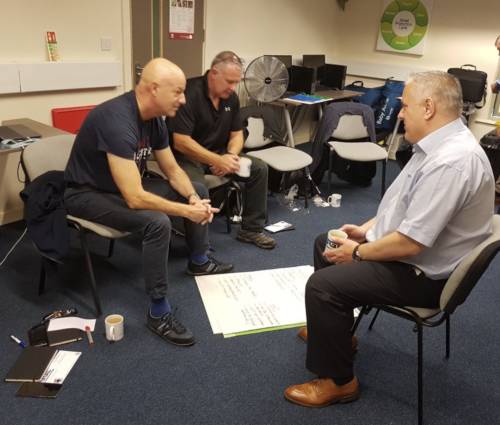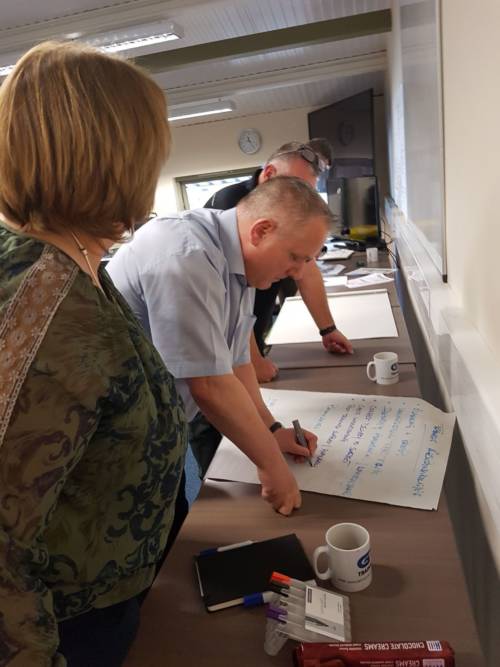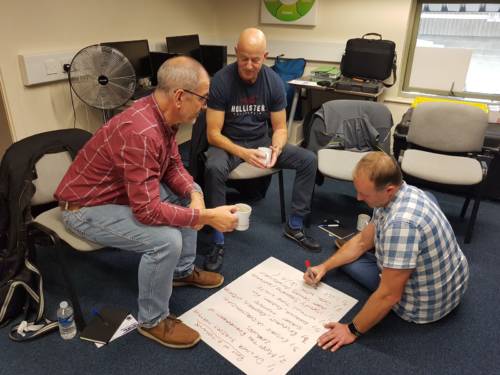 Leadership Development Programme Training – Kabul, Afghanistan
GGL are involved in the delivery of a Leadership Development Programme for an Afghanistan National Security Force (ANSF) Agency on behalf of an International Development Team client and government partners. In addition to presentations in country we provide mentoring and coaching from the UK.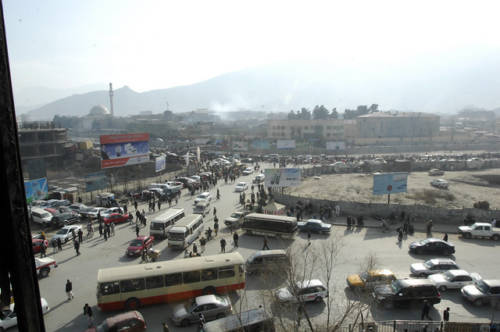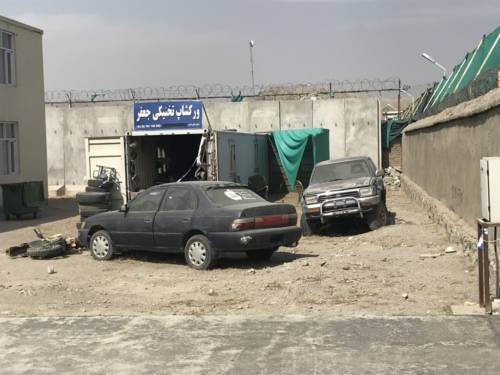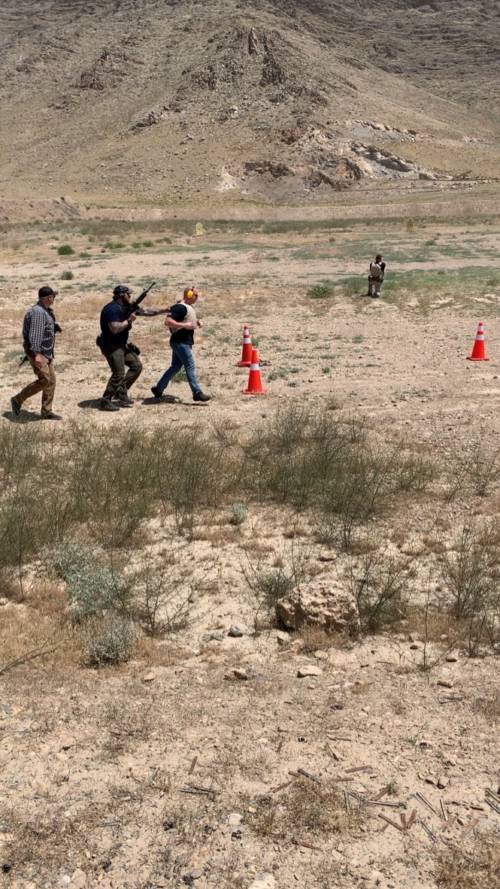 Counter Corruption Training for the Police Inspectorate Kosovo on behalf of OSCE
GGL were engaged to assist OSCE with delivery of a 4-module specialised training program to 49 officers of the Police Inspectorate of Kosovo (PIK) on combating corruption and increasing police integrityin Prishtinë/Priština.
The modules, held between January & March 2019 covered: Criminal Investigation of Financial Irregularities and Corruption in the police ; Handling and Protecting Informants and Whistle-blowers; Risk Analysis and Risk Assessment of Corruption in the police ; and Integrity Testing.
"This program was designed to advance the investigative capacities of the PIK to effectively perform its role of police oversight," said Ake Roghe, Director of the OSCE Mission in Kosovo Department of Security and Public Safety.
"Improving the skills of PIK officers and successfully holding police officers accountable, will increase the general public's trust in a fair and impartial investigation of allegations of wrongdoings by police officers," he added.
The training program was supported by the Italian Delegation to the OSCE in Vienna.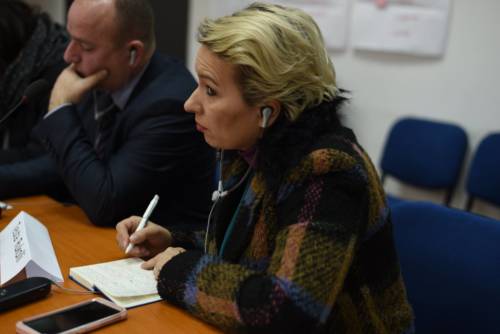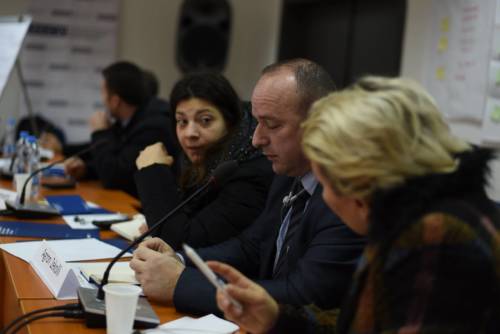 Covert Investigative Tactics Training for Counter Corruption Investigations – International Training Centre, Budapest.
GGL provided 17 training sessions at the International Training Centre in Budapest, between July 2017 & May 2018, relating to covert investigative tactics, delivered to Hungarian Law Enforcement officers responsible for Counter Corruption investigations.